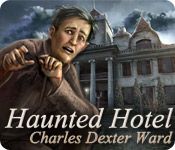 ,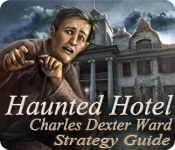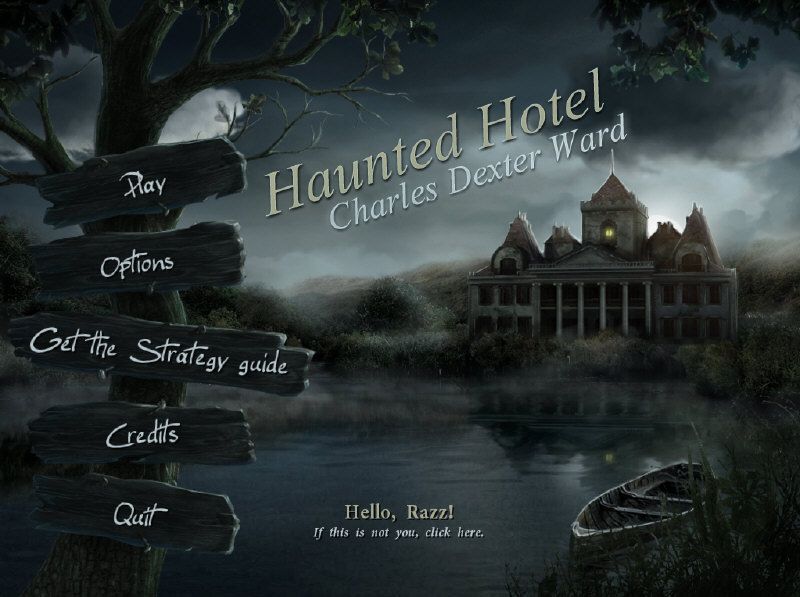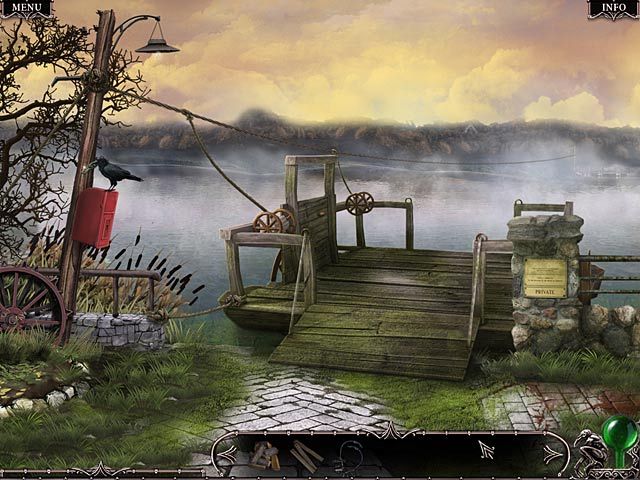 Haunted Hotel 4: Charles Dexter Ward With Guide [FINAL]| 560 MB
Track down your missing twin in Haunted Hotel: Charles Dexter Ward. The only trace of your missing twin is the necklace he never took off…and a swampland address. Follow the clues to an abandoned hotel and unravel a mystery of necromancy and more in this eerie hidden-object puzzle adventure classic!
Gorgeous graphics
Gripping story with live-action cinematics
Includes the Strategy Guide!
THANKS TO VELOCITY
http://www.filefactory.com/file/6fvt8kx57j4j/n/HauntedHotel4-CharlesDexterWardWithGuide.rar
http://www.fileprohost.com/8ed81uv4z66f/HauntedHotel4-CharlesDexterWardWithGuide.rar.html
make sure to register a free account to download
http://www.fileprohost.com/free440.html