isher's Family Farm [V3 + 3.2 FINAL] / MF Links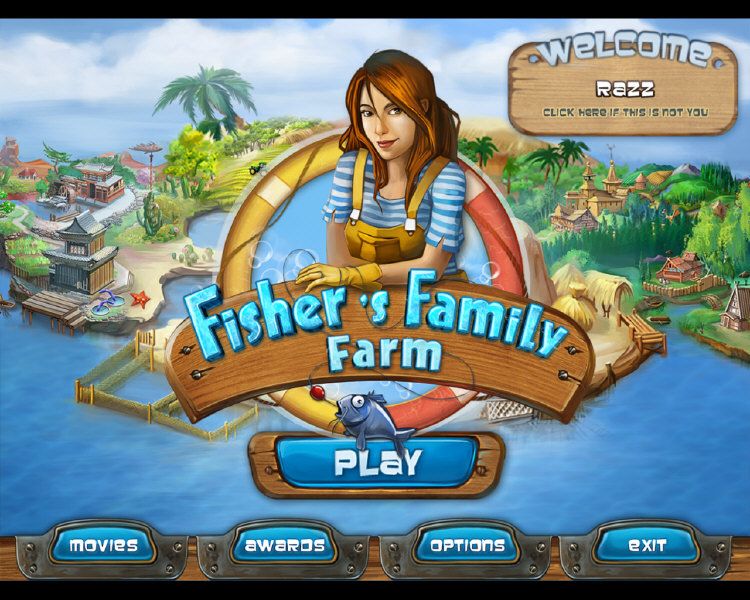 Fisher's Family Farm [FINAL] | 255 mb
Farm fish from all around the world, and help keep Fisher's Family Farm afloat, in this fast-paced Time Management game! Help Marissa Fisher feed her fishy friends as they produce delicious goods that you can sell. Collect fantastic upgrades to protect your ponds from pesky predators and meet your goals to advance to the next farm. Keep the Fisher's Family Farm alive and become a hero to Marissa's mom and dad!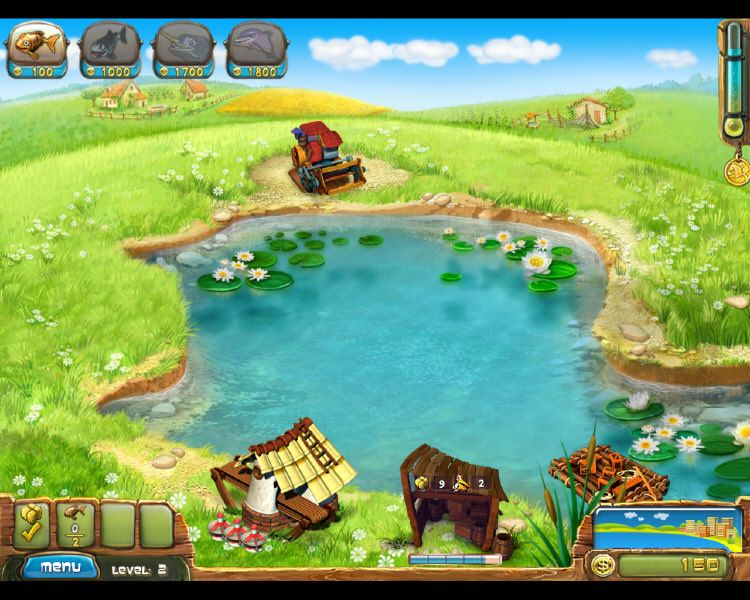 *Gorgeous graphics
*Exciting gameplay
*Farm fish around the world!
*Fixes Level 16 glitch-- No missing items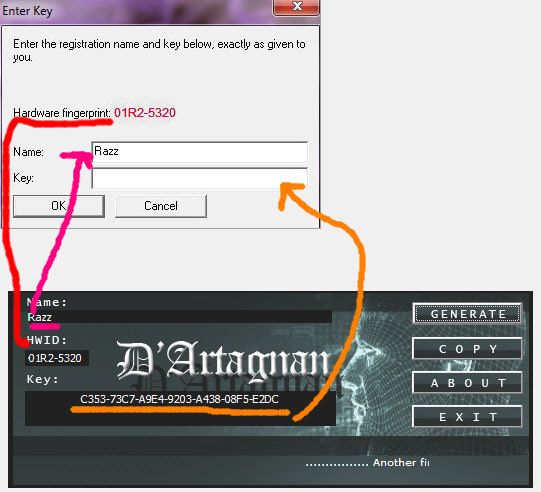 FIND KEYGEN IN KEYGEN FOLDER
Read Mdkenko post for installation.
DELETE ANY PREVIOUS VERSIONS OF THIS GAME BEFORE INSTALLING THIS VERSION+ START PLAYING WITH NEW PROFILE
Mediafire mirror / many thanx Lively

Part1:  http://www.mediafire.com/?qwzzxxrc6fmn2e8 
Part2:  http://www.mediafire.com/?yvxpb1b58o57h55  
.................
or  no keygen
The bug has been fixed but you need to remove all previous versions including save files & then start a new profile.
 http://www.filefactory.com/file/cb08068/n/FishersFamilyFarmV4.rar
or
http://www.filefactory.com/file/cba5e34/n/Fishers_Family_FarmNO-Keygen.rar