The Island Castaway
An ocean liner was caught in a storm and wrecked in the ocean. A group of people managed to escape having reached on life boats the nearest tropical island. Hardly had they time to make a decision what to do next mysterious things started to happen. One of them finds an ancient inscription on the sand. Being a scholar on classic languages he understands: it can't be a joke from one of the castaways. The inscription says they aren't alone on the island…
Play the role of Tom Allison and go deep into the island to find out what mysteries are hidden by this forgotten place. To survive the perils of the island fraught with dangerous wild animals and natural hazards you'll have to find food, collect fruit and grow vegetables. Learn to fish and chase after wild boars, catch snakes and find rare plants. Explore enigmatic island, find clues and solve 200 diverse quests. Are you able to survive and get back home? Plunge into the world of adventures as you play an extremely addictive simulation game The Island: Castaway.





HotFile | FileFactory | FileServe | 134 MB


http://www.filefactory.com/file/cb9f622/n/TheIslandCastaway.zip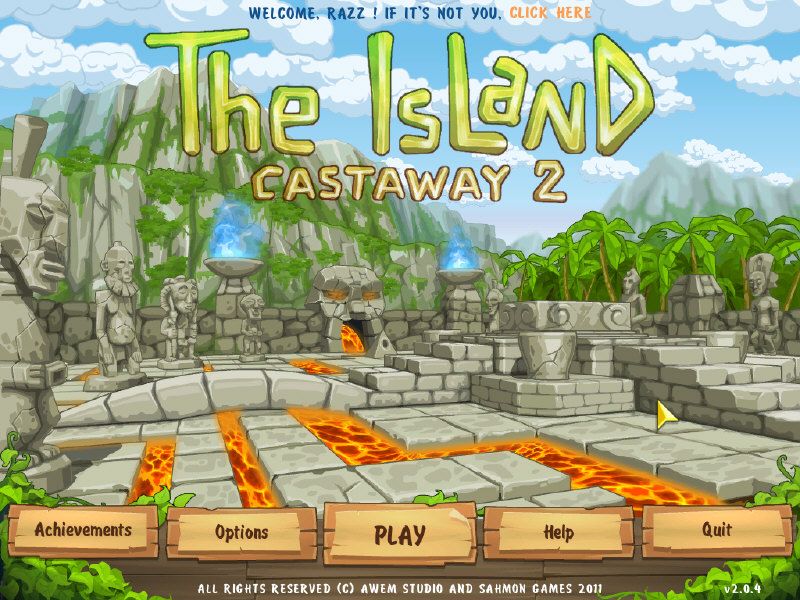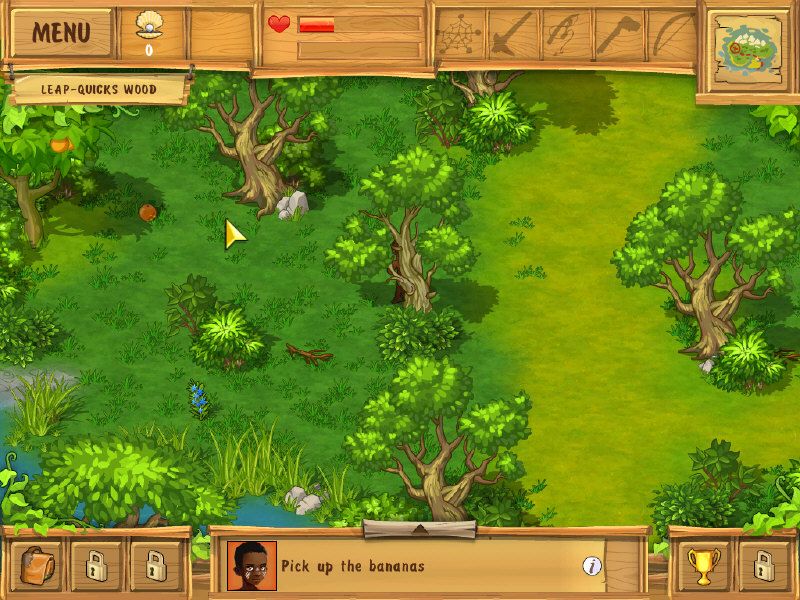 The Island: Castaway 2 [FINAL]|157 MB
Travel back in time and learn the prehistory of the Island. Explore the
already familiar paths anew, solve tons of new quests and follow an
absolutely gripping story filled with dozens of mysteries, tricky
riddles and unexpected twists and turns.
The island, where you know something about the smallest leaf, turns
into a completely new place full of mysteries and secrets. Find out why
the tribe left the old village, discover how the Sanctuary looked like
and learn how the ship appeared right in the Heart of the Island! In The
Island: Castaway 2, you play as a teenage islander Yati. Become one of
the tribesmen and learn all of the tribe's secretes, now it's up to you
to make important decisions, overcome obstacles and carry the day!
* Huge island with many unique areas to explore
* Thrilling plot full of mysteries and intrigues
* More than 300 quests to solve
* 16 original characters
* 12 vegetables, nine mushrooms and herbs, three animals
* Five magic potions
* Stunning artwork
THANKS TO VELOCITY
http://www.filefactory.com/file/39rrgj5pphsf/n/TheIsland-Castaway2.rar
http://depositfiles.com/files/z6aj3ndle
Big Thank you to LeeGT,Hitzwarez,WT,Cielle,Razz