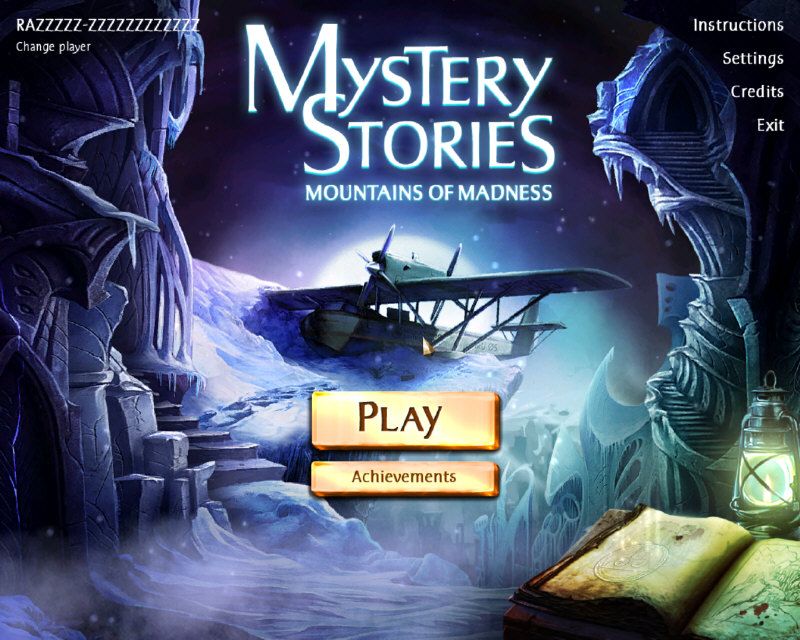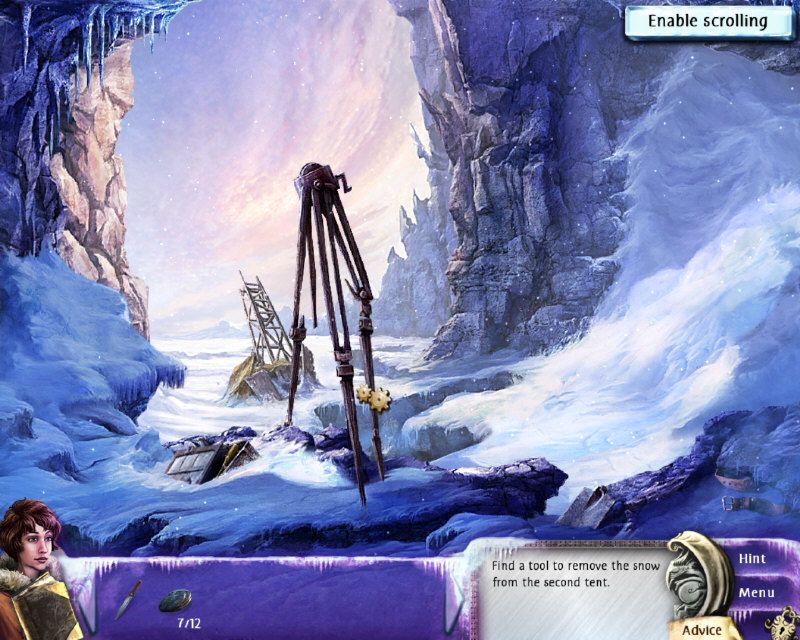 Mystery Stories - Mountains of Madness [FINAL]| 122 MB
Miskatonic University Log, William Dyer, Antartica base camp.
Professor Lake made a great discovery some 300 miles from here. He says it is an ancient myth come true! Lake believes that his findings are evidence of the "Elder Things", told of in the dark tome, Necronomicon.
Ominous conditions beset the expedition, and a blizzard cut off our radio connection.......
Features:
*Awesome graphics!
*Panoramic view

THANKS TO VELOCITY
Code:
http://www.filefactory.com/file/cd0a1a4/n/MysteryStories-MOM.rar


http://www.uploadstation.com/file/mzXYRV9

My Mediafire's Mirror

http://www.mediafire.com/?84b6fwt8ndla9ra
If you have played the beta, you must DELETE ALL profiles!

Then start a new game with a new profile.