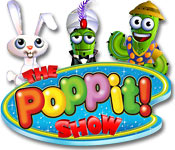 The Poppit! Show 13.65 MB
Balloon-bursting, TV show fun! Play the hit game that is taking the world by storm. The Poppit! Show combines balloon-popping action and 3D graphics to deliver one exciting puzzle-adventure. Show and unlock different studios as you pop your way through to stardom!
* Unlimited gameplay.
* 7 fun power-ups.
* 2 gameplay modes.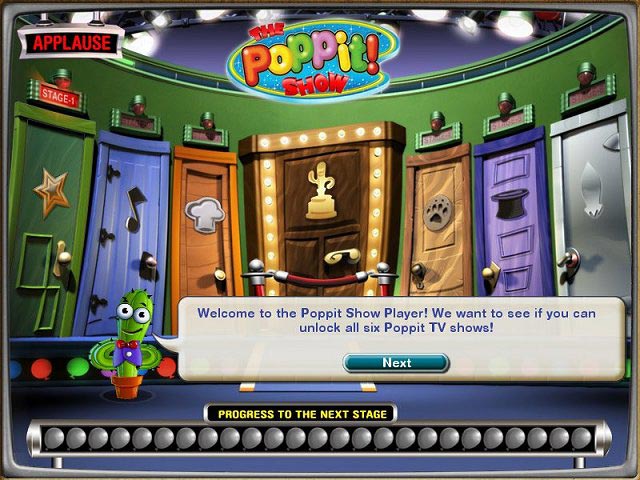 http://www.mediafire.com/?24ge6lcdjiqbnf5
or
http://www.megaupload.com/?d=14LF5879