Shining Plume (Final)
Shining Plume (Final)
PC | English | Developer: Warfare Studios | Publisher: Warfare Studios | 103.50 MB
Genre: RPG
Jun is a proud and talented samurai, one of the last of his kind. He lived a tranquil life with his master when something unexpected happen, the events of a tragic night will change his life and the world forever. Join Jun and his friends as they learn about life through the most harsh situations. A tale filled with adventure, joy, sorrow, friendship and love.
Download from Wupload
http://www.wupload.com/file/136663568/shining_plume.rar
Download from FileSonic
http://www.filesonic.com/file/1843047984/shining_plume.rar
.................
Shining Plume 2 [FINAL]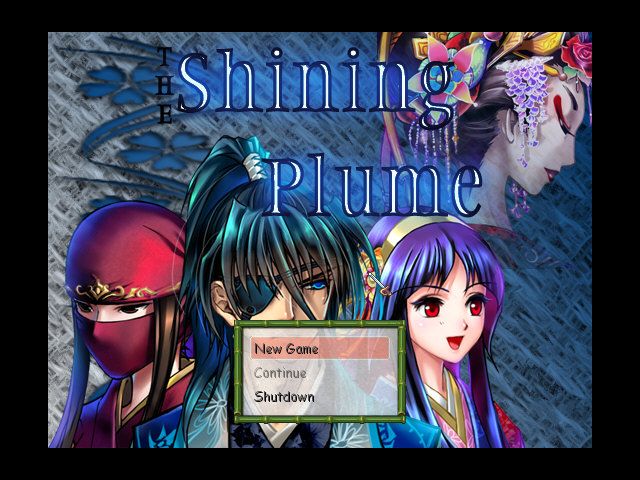 Shining Plume 2 [FINAL]| 126 MB
When an unknown enemy attacks the heart of the very world, samurai Musashi Juniro is summoned to the last place in the world he ever wanted to go-home.
Forced to return to a place that has haunted him for years, Jun must face his demons if he is to be of any use to his Master, Lady Akira, even as new enemies appear, old truths are uncovered, and new threats exposed!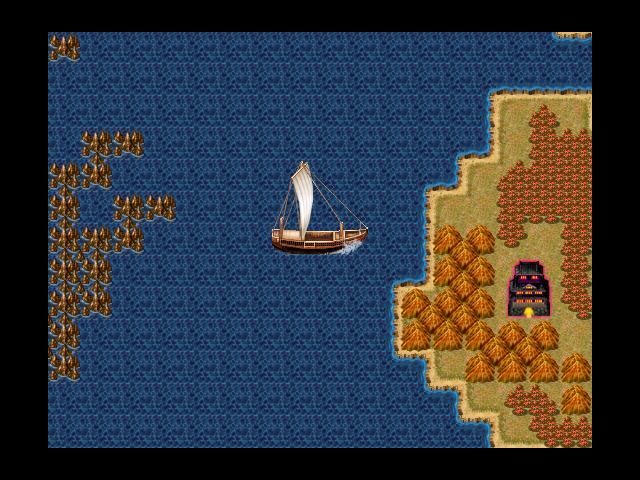 -Explore a new, larger world, full of secrets and hidden locations
-Become Lord of the Manor! Build up a massive fortress to reveal new skills, weapons, and secrets!
-Uncover one of three endings!
Code:
http://www.filefactory.com/file/ceea74f/n/ShiningPlume2.rar
Thanks to ALL uploaders