Leeloo's Talent Agency [FINAL]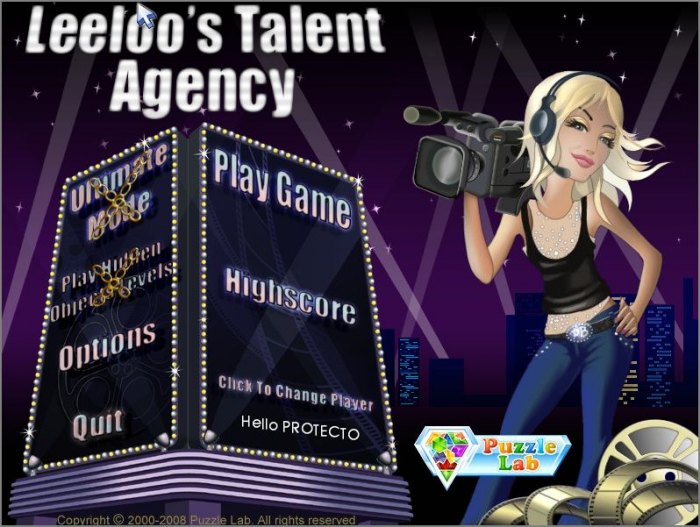 57 mb - eng - hidden object / time management - final -
Enter a fascinating world of movies together with a young ambitious agent! Leeloo is a young entrepreneur coming from a family of actors. She is trying to make a living from her passion for cinema by opening an actors agency. Help Leeloo cast actors for new movies, sign the film stars and climb up the ladder of success. Featuring 70 levels and 7 different movies, two game modes and original characters Leeloo's Talent Agency will bring you hours of fast-paced family fun!
*70 Colorful Levels
*Time Management Rounds
*Hidden Object Challenges
*7 Different Movies to Make
*Original Characters
*
Unrar & play!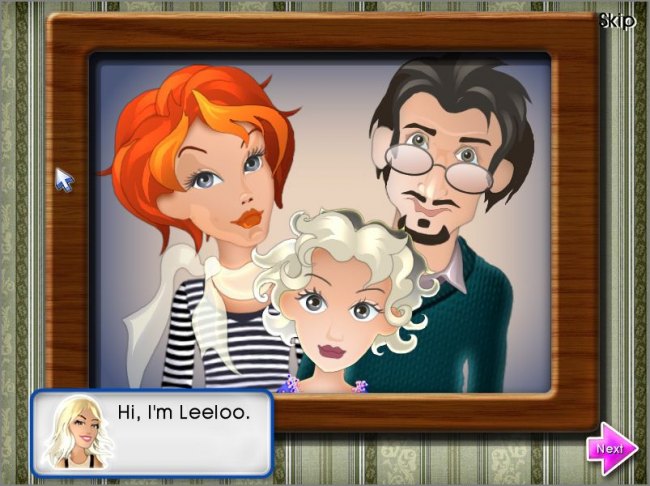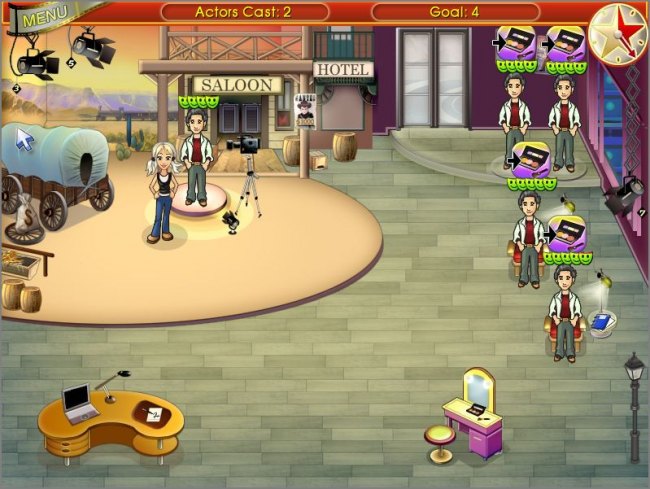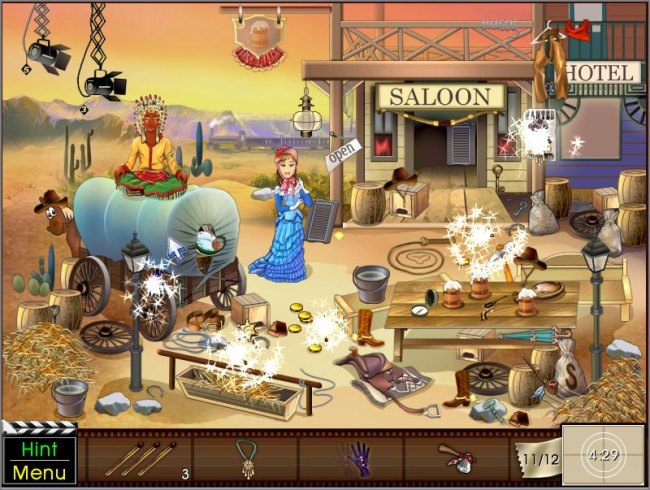 http://www.megaupload.com/?d=JELEXNQA