Simcity Societies Deluxe is a game made by EA. This version is released by Reloaded. Sim City Societies Deluxe includes Sim City Societies and Sim City Destinations. I hope that you will have a lot of fun playing SimCity and making your own towns.
SimCity Destinations:
SimCity Societies Destinations enhances the SimCity Societies experience by providing all the tools you need to create an entire city or town based on attractions and amenities that visitors enjoy. With an enhanced map generator, players can identify each cityĺs opportunity for diversion and the city can capitalise on that draw. From sprawling theme parks and tropical beach resorts to country hiking trails, players can control more than 100 new buildings to create their customised destination.
SimCity Societies:
Featuring an all-new, revolutionary feature set, SimCity Societies allows you to create your own kinds of cities and shape their cultures and environments. Make your cities green or polluted, contemporary or futuristic, rural or urban. Create an artistic society or a police state, an industrial city or a spiritual communityÅšor any society you want!
System requirements:
OS: Windows XP SP2 / Vista*
Processor: 1.7GHz Intel CPU or faster / AMD XP 2100+ or faster
Memory: 512MB RAM/1 GB RAM ( Vista)
Video Card: 128MB or more (nVidia Geforce FX5900 or greater, ATi Radeon 9600 or greater, onboard chipsets not supported)
Sound Card: DX9.0c/10 compatible
DirectX version: 9.0c/10
Screenshots: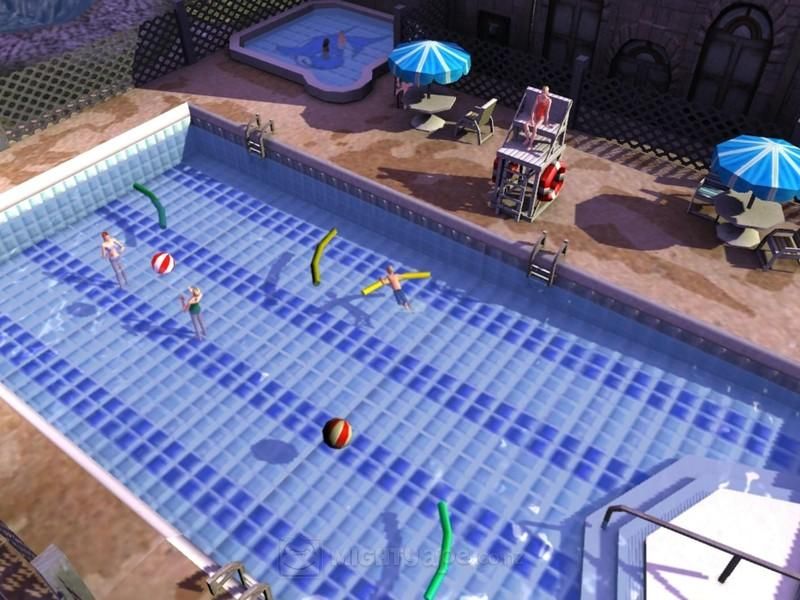 Download:
Code:
Fileserve 1GB Links:
http://safelinking.net/p/aa9d4d199e

Filesonic 1GB Links:
http://safelinking.net/p/950d8d33cc

Bitshare 1GB Links:
http://safelinking.net/p/0bd2916608

RAR Password:
www.wrzscene.info

Links are Interchangeable
Installation Instructions:
1. Unrar and burn or mount ISO File
2. Install the game. Use the keygen in the Crack directory on the disc when prompted for a key.
3. Copy the cracked executables over from the Crack directory on the disc to your installation directory.
4. Play the game.
thanks : kissme1 - warez bb