The House Of The Dead
Download Here
Code:
http://hotfile.com/dl/97443609/e6edb41/The.html

The House Of The Dead 2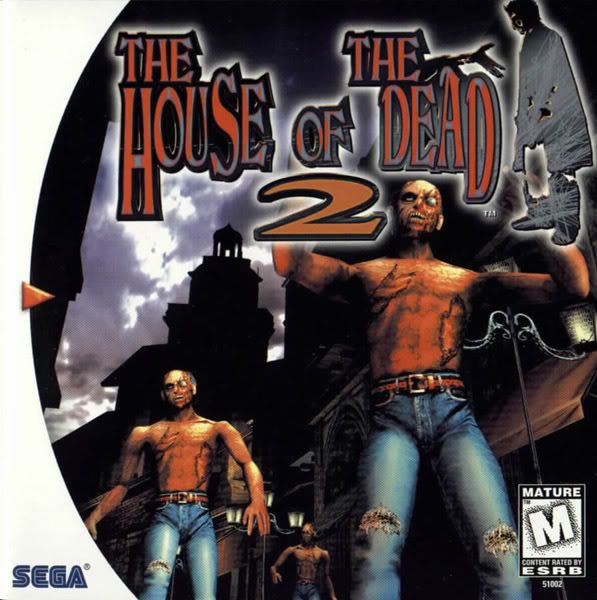 Read about the Review Here ->
Code:
http://pc.gamezone.com/reviews/item/house_of_the_dead_2_pc_review/
Download Here
Code:
http://hotfile.com/dl/97443096/0a3a6d6/House.html

House Of The Dead 3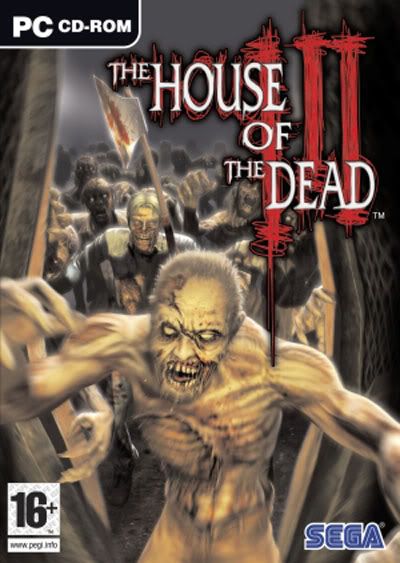 The House of the Dead III is a 2002 light gun arcade game with a
horror theme, and the third installment to the House of the Dead
series of video games, developed by Wow Entertainment and Sega.
It was later ported to the Xbox in 2003 and PC in 2005, with an
upcoming Wii compilation with House of the Dead 2 in development.
The game continues the story of the previous games and introduces
new gameplay concepts. The game's main protagonist is Lisa Rogan,
daughter of Thomas Rogan, the first game's main character, and
players control either Lisa or Thomas' former partner "G".
Here are some screenshots: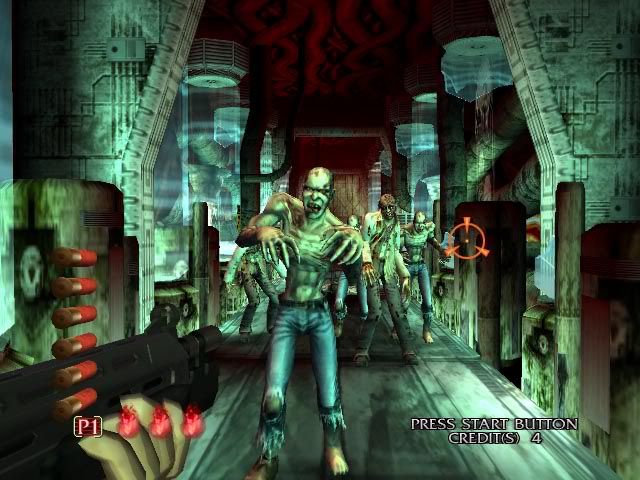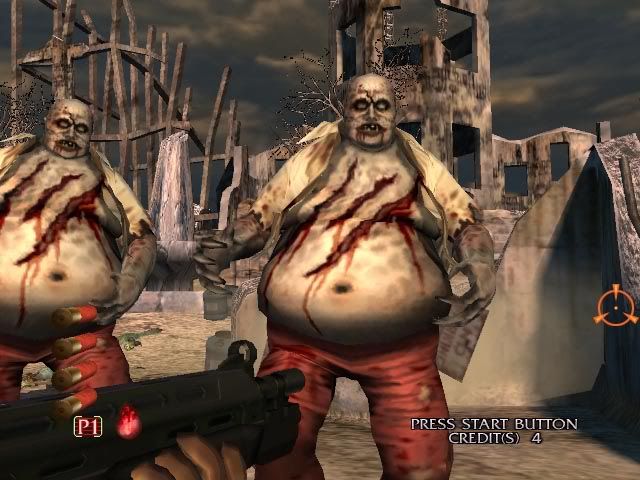 Download Here
Code:

http://hotfile.com/dl/97444477/306f5f7/HOTD3.part1.rar.html
http://hotfile.com/dl/97444524/21bb1a4/HOTD3.part2.rar.html
run setup.bat then once its extracted run the .exe file to play..
Pls. don't ask me how to install , I took all links from warez bb , this is credit page :
http://www.warez-bb.org/viewtopic.php?t=8289892&highlight=